#1: View of the Taal volcano from Tagaytay, Point is just over the back of island volcano.

---
#2: The team with inner crater behind - the track down into the volcano is visible starting on the oposite side near point.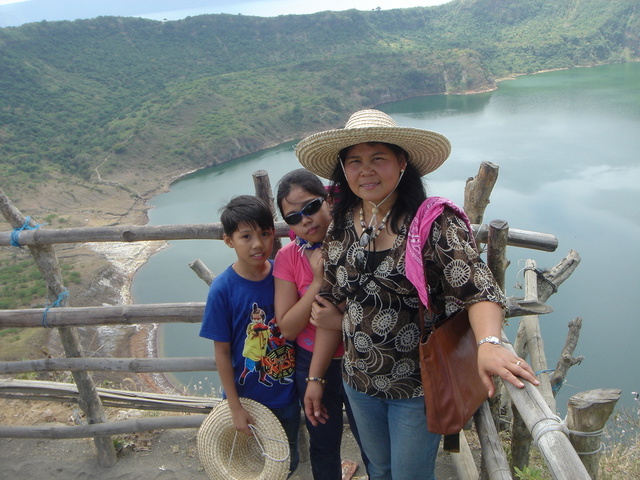 ---
#3: The killer hill that finished me.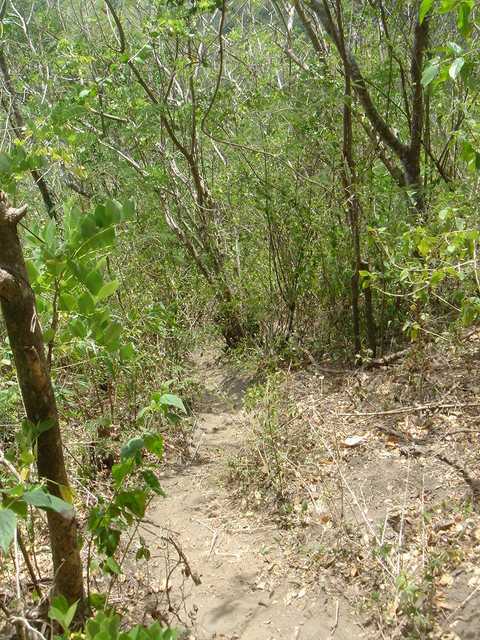 ---
#4: Looking back at the view point on crater rim.

---
#5: View of the inner lake.

---
#6: Cowboys on the trail up.

---
#7: Google image with track on.