#1: View north and general view of the area. An open field with some low mountains in the distance.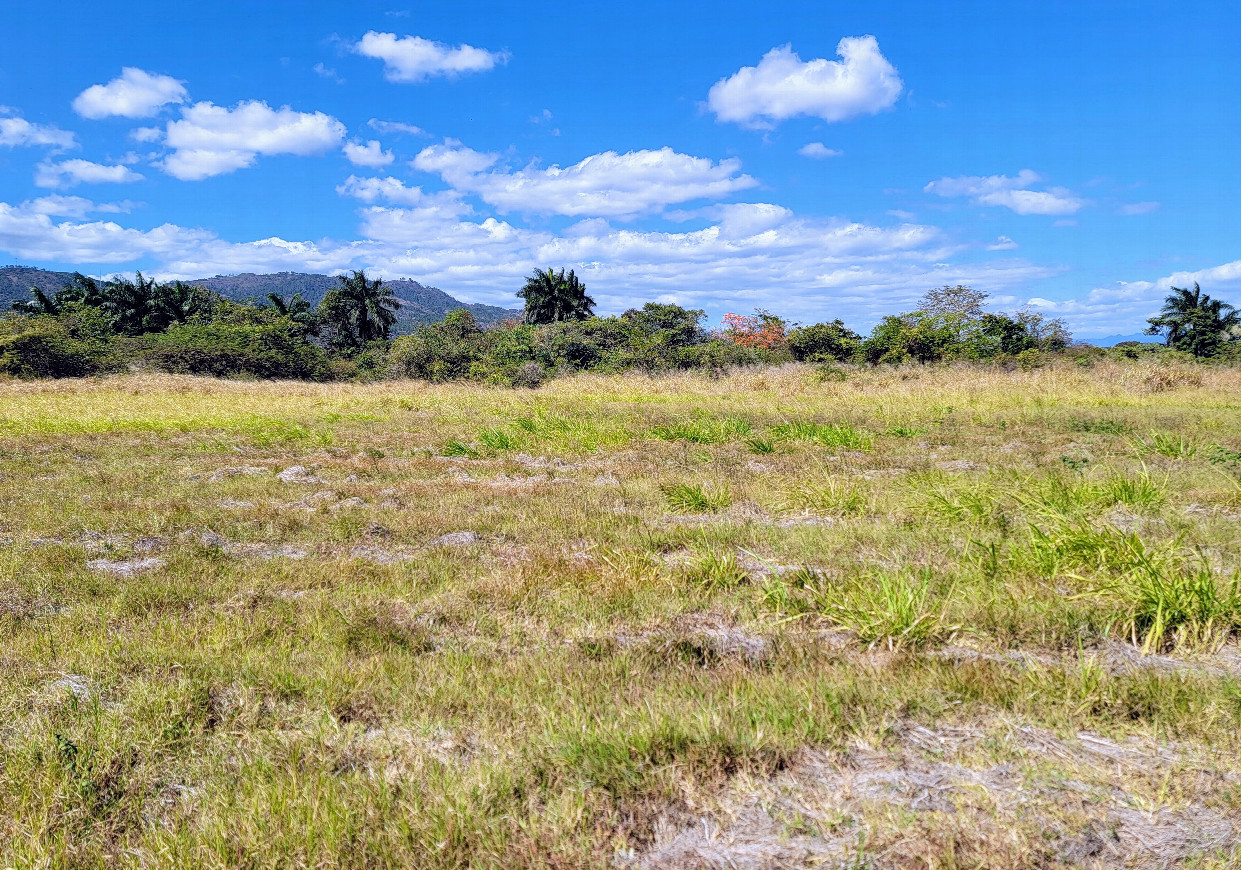 ---
#2: View south with the field and small road beyond the trees.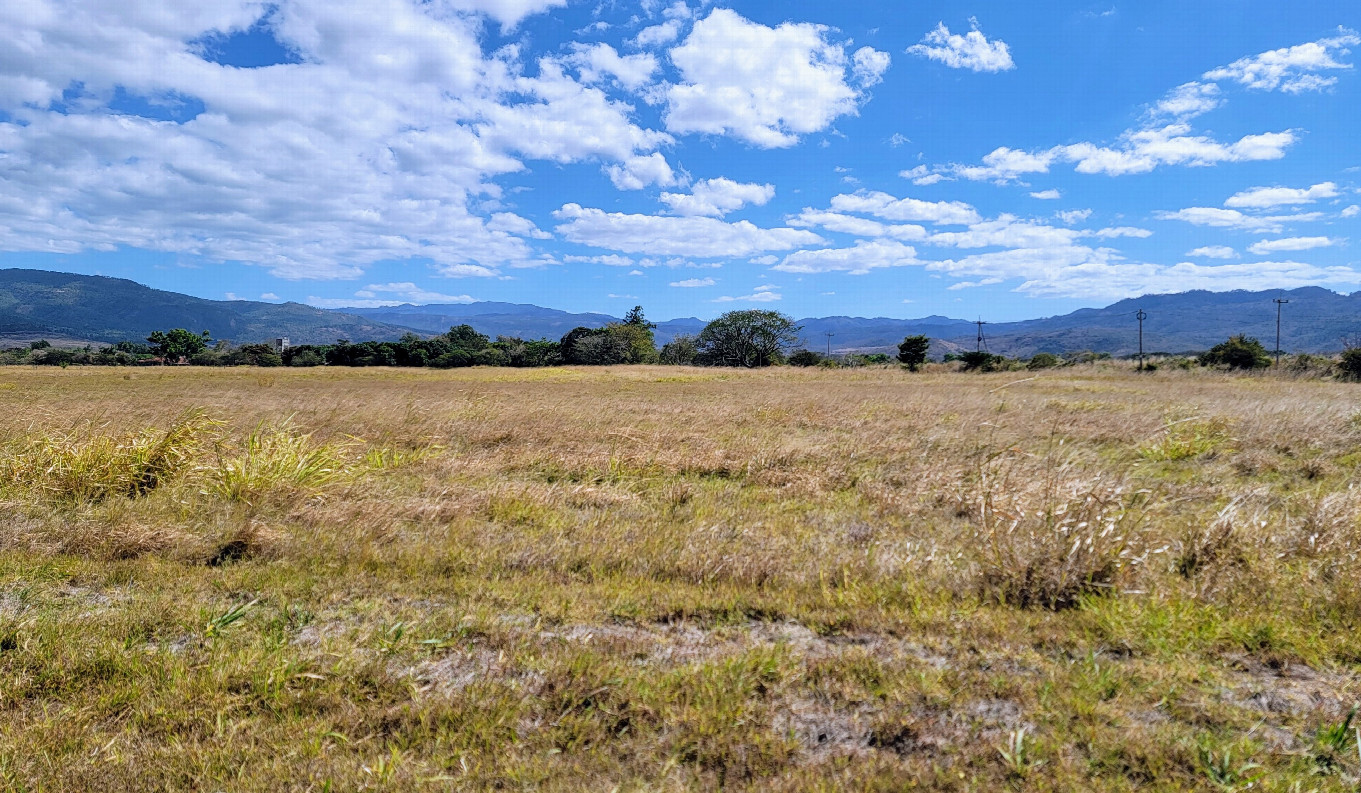 ---
#3: View east, and what I believe to be covered hay bales or some other crop.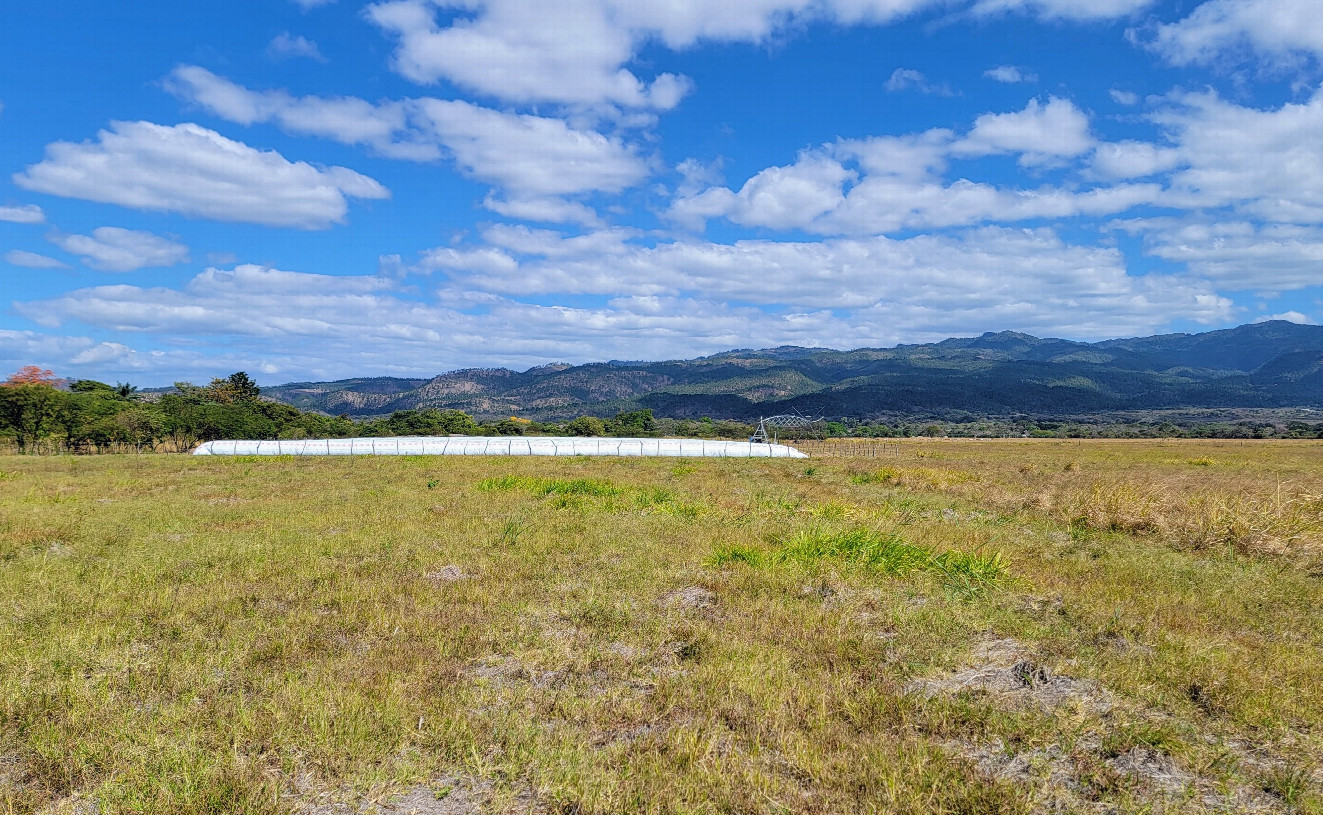 ---
#4: View west and the direction I came from.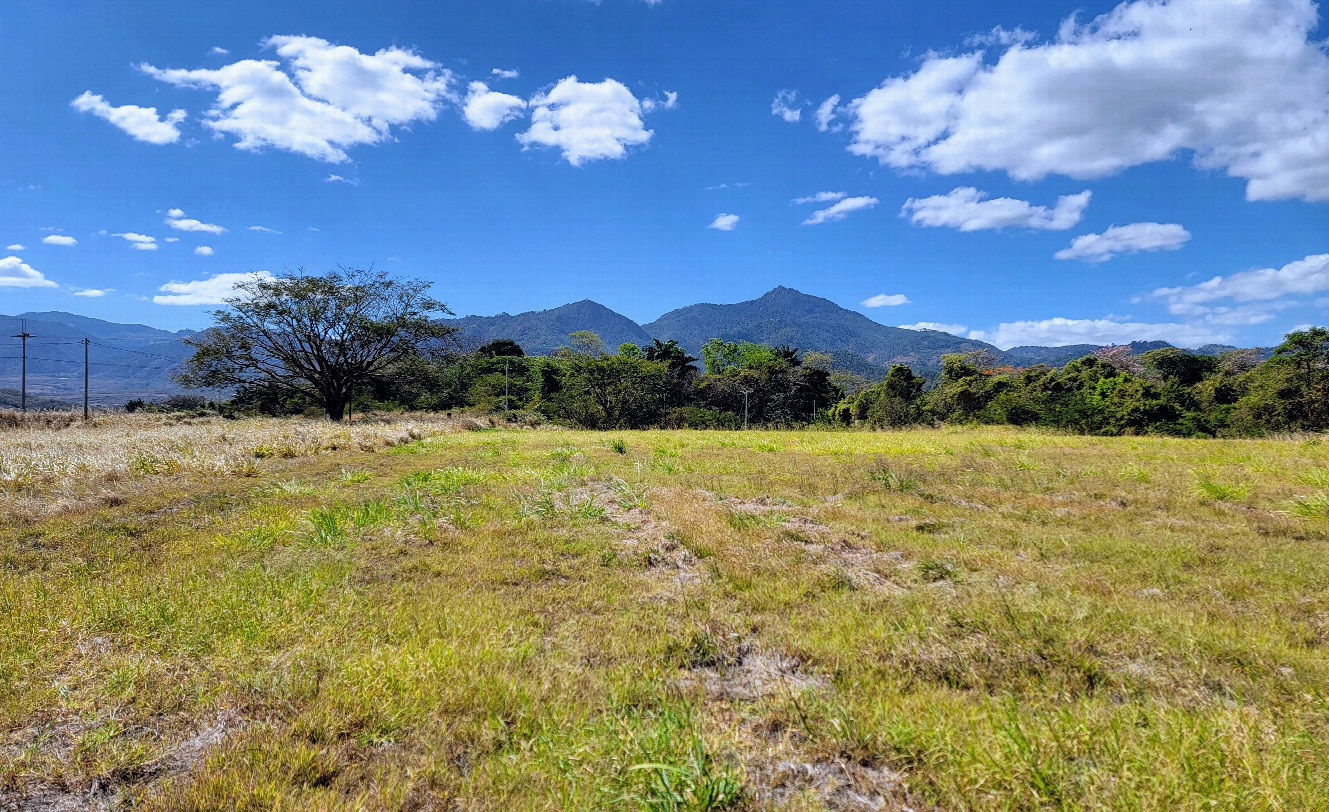 ---
#5: I've barely changed in twenty years!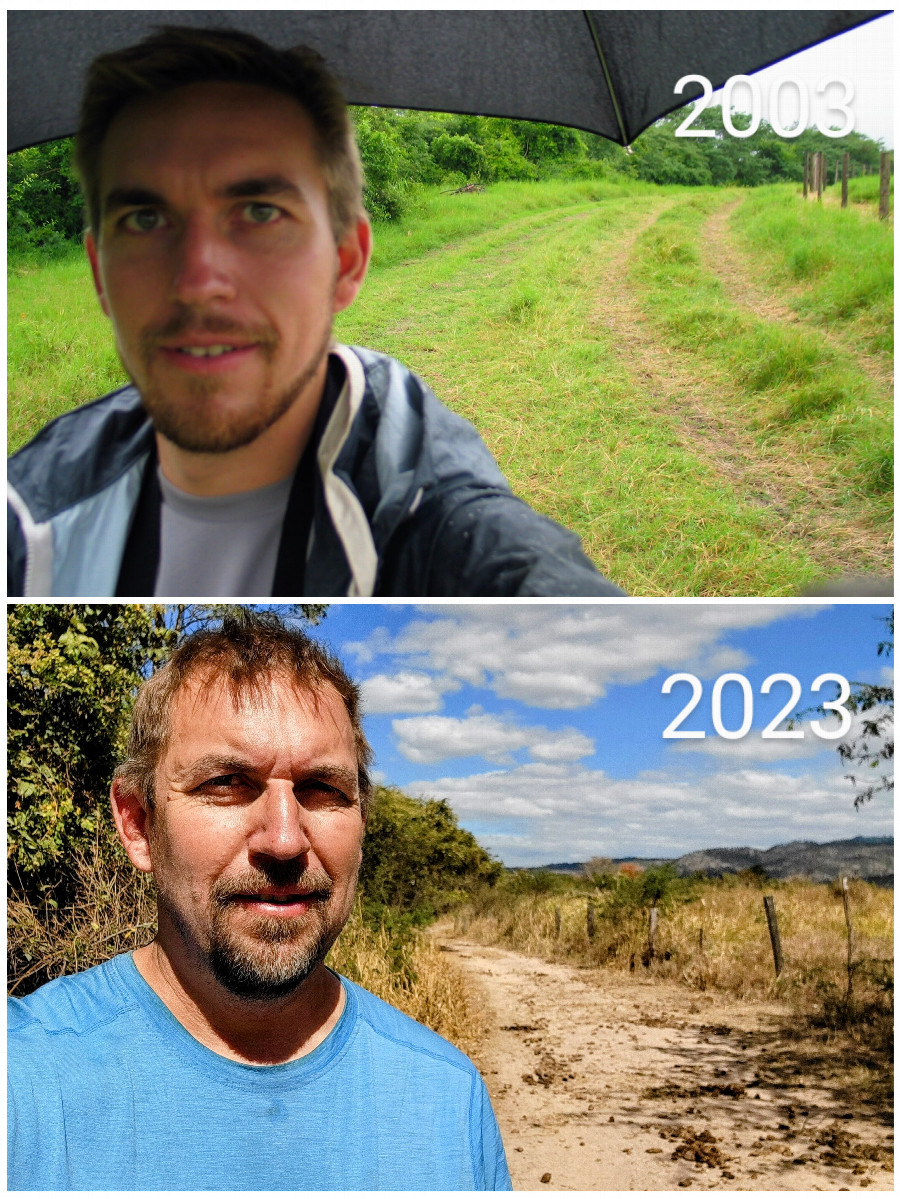 ---
#6: The road has been paved but the gate and fence are still there.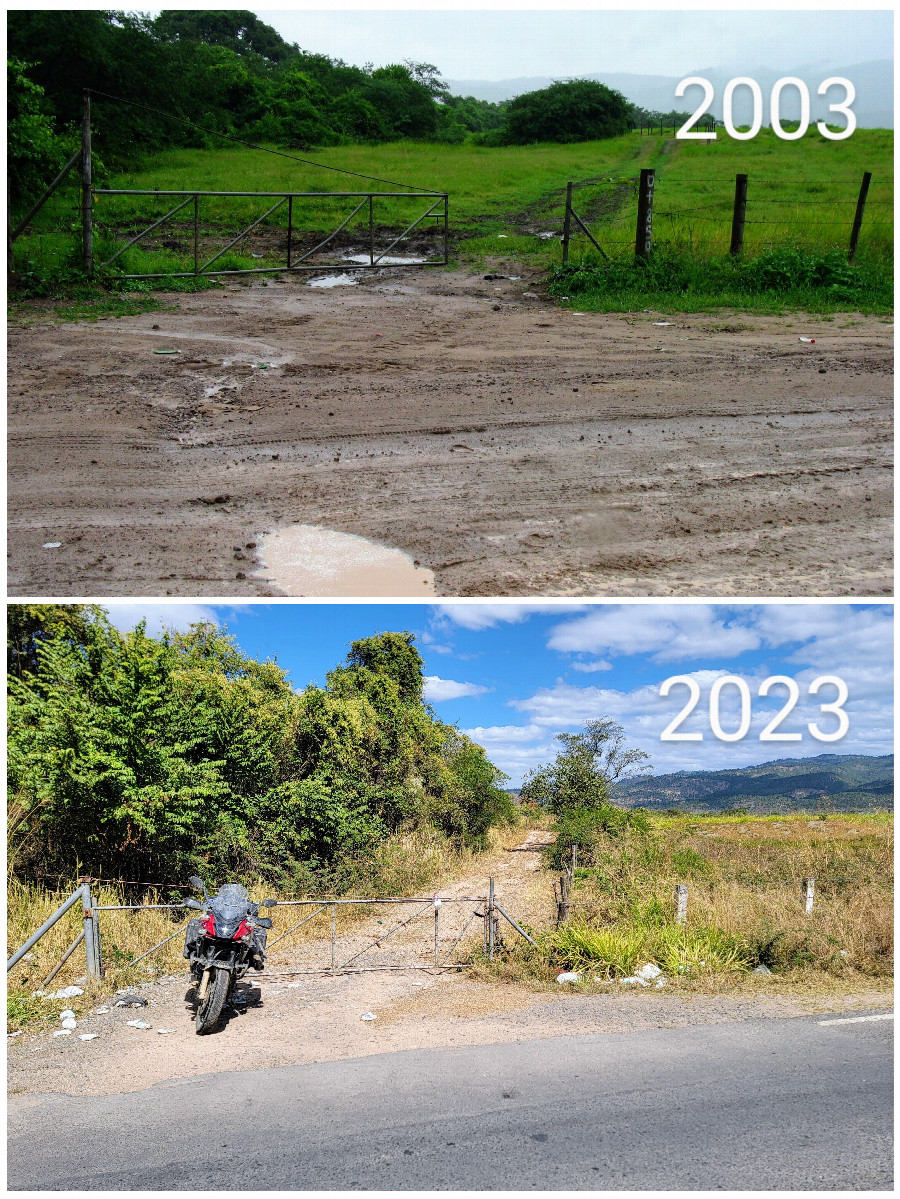 ---
#7: